collaboration with Anna Hrund Másdóttir
and Ragnheiður Káradóttir
Kling & Bang Gallery, Marshall House
2021
feigðarós — dreamfields

feigðarós — dreamfields is a collaborative artwork,­ a show where the artists' individual ideas and artistic palettes have blended and transformed as they got to know each other's work and thought processes.

The installation is an immersive environment where viewers can walk around sculptures that render an otherworldly vista. It offers a journey of organic, simulated, abstract and invented textures in a landscape implying desolation while drawing up scenes both in miniature and monumental scale.

The artists received a nomination for the Icelandic Art Prize for the exhibition.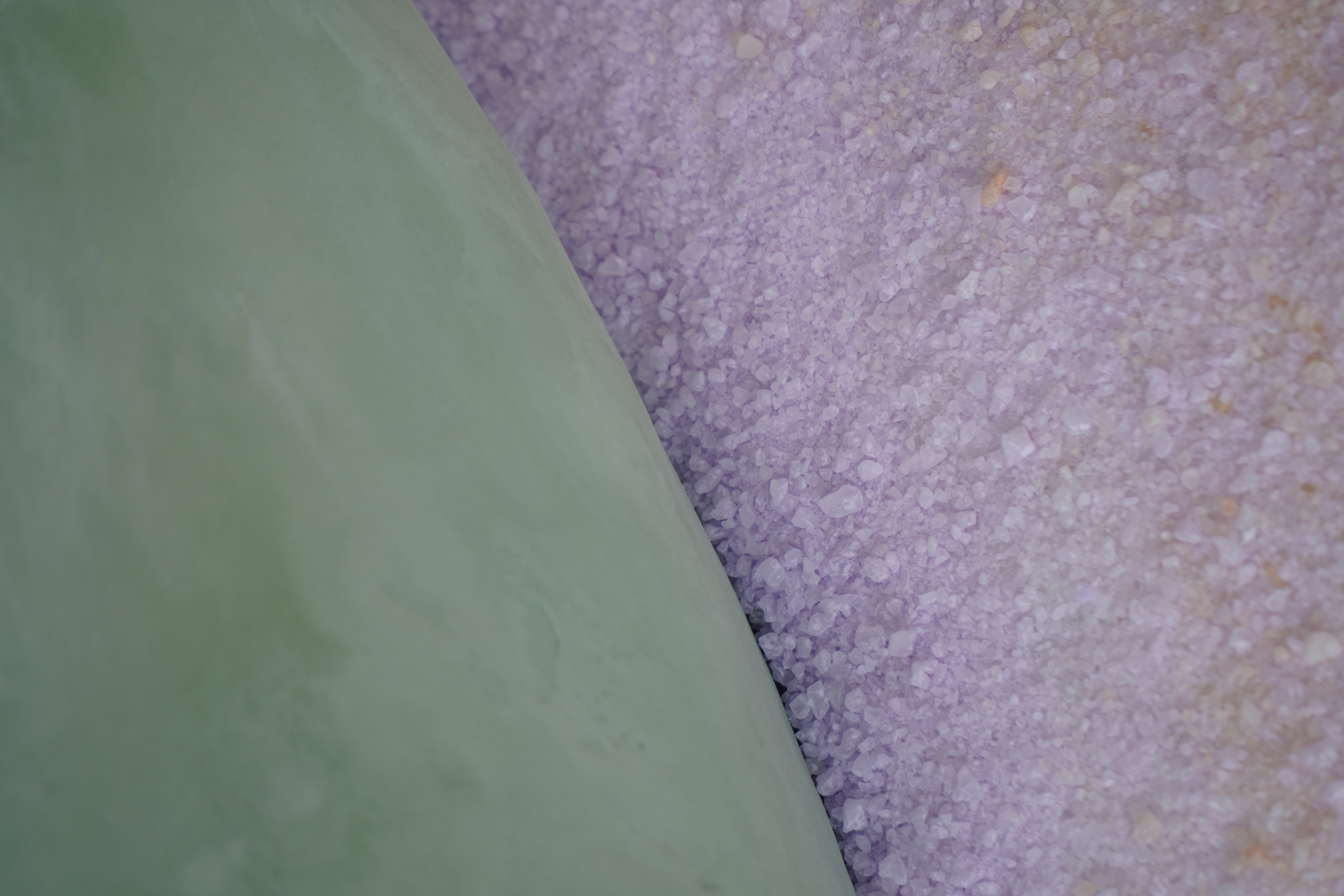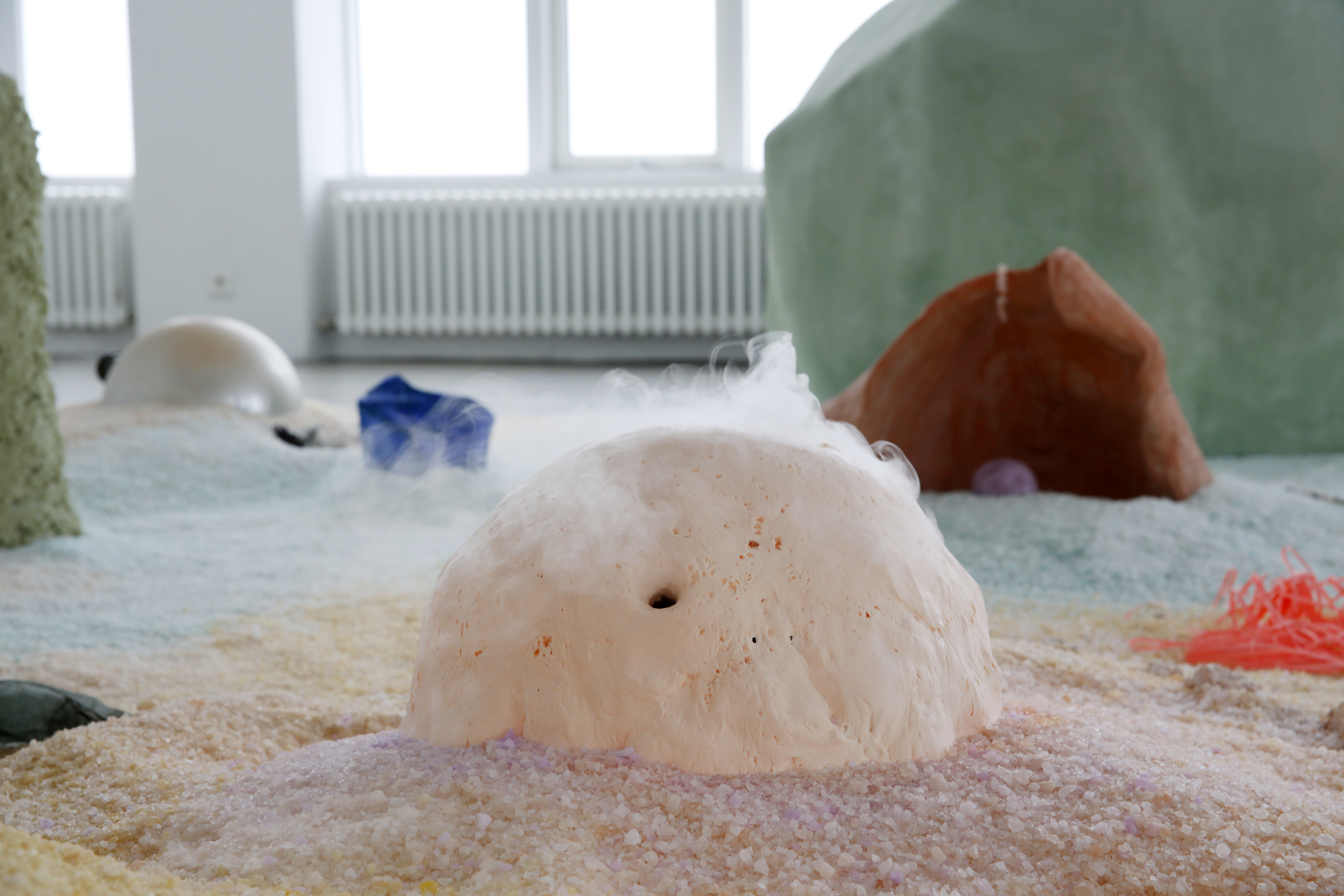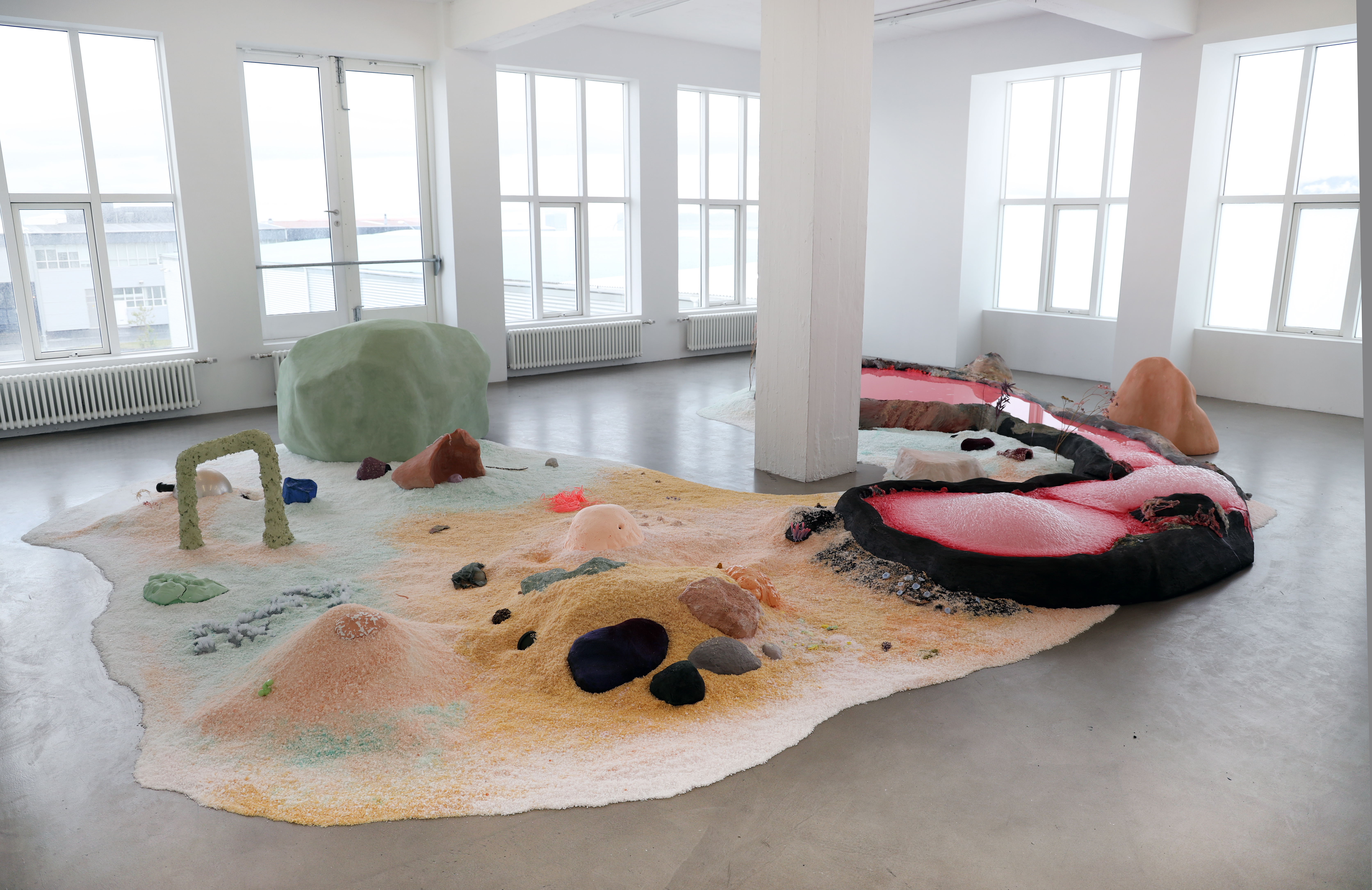 photos: Lilja Birgisdóttir & Steinunn Önnudóttir